I recently published a ShinHan PWC watercolor review video.
I wanted to share it here as well, and show you what these paints look like.
My first impression of these is really positive. I actually I ended up purchasing 3 more tubes that I also share in this video – ShinHan PWC Primary Colours Review.
ShinHan PWC Line of Watercolors
ShinHan have 3 different lines of watercolor – the PWC (also known as "Extra fine", the Professional and the SHAMI (which I heard is more suitable for children).
PWC seems to be significantly superior to the "Professional" line (a slightly misleading name), that is of student great.
PWC paints are better pigmented, have superior lightfastness and are composed of single pigments.
The Tubes
I got these in a free sample pack. It had three colors.
Ultramarine Deep
Pigment: PB29 (Ultramarine Blue)
Series B (A is cheapest, E most pricey)
Lightfastness 3/3 (high)
Transparent.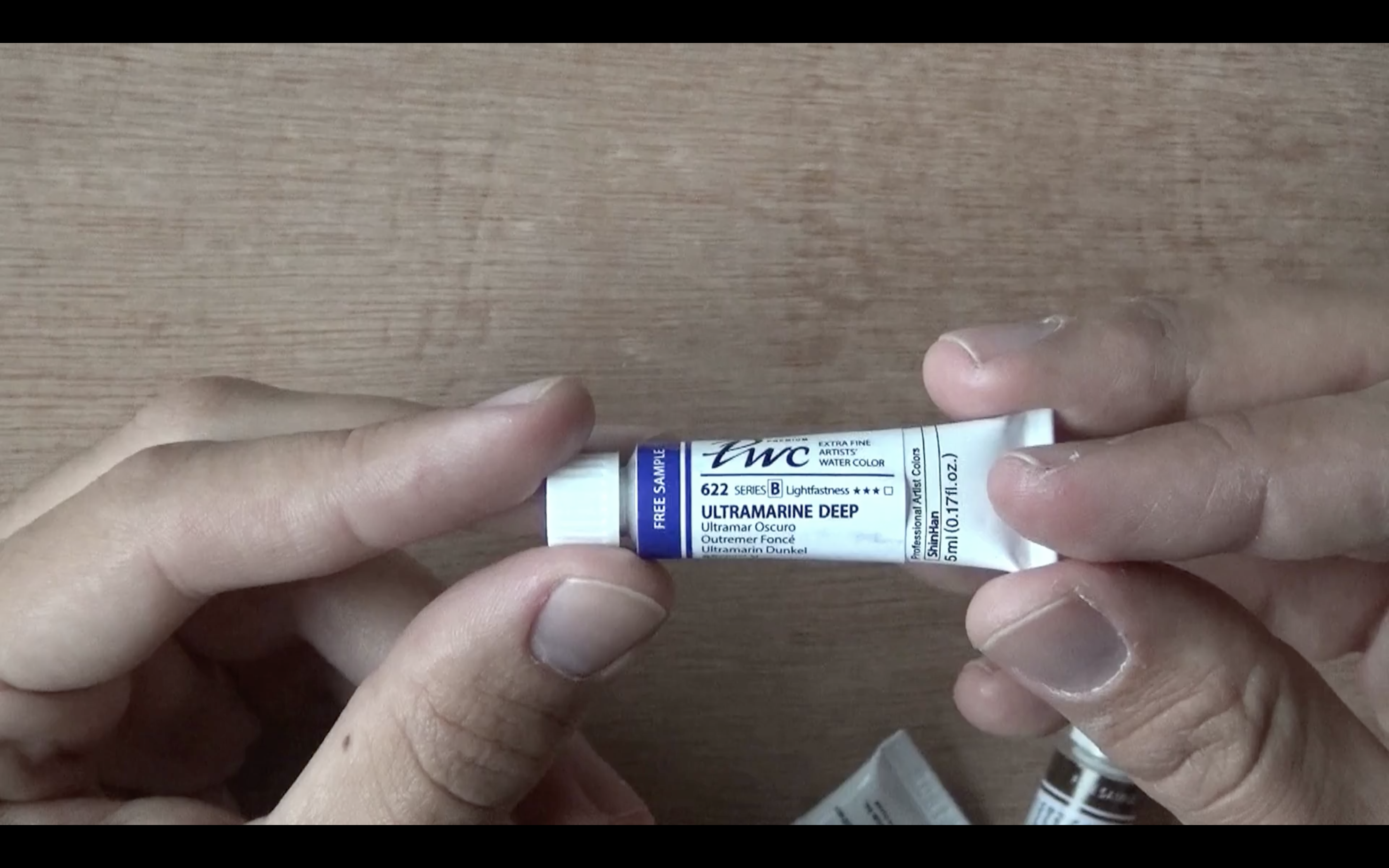 Permanent Red
Pigment: PR209 (Quinacridone Red)
Series A
Lightfastness 3/3
Transparent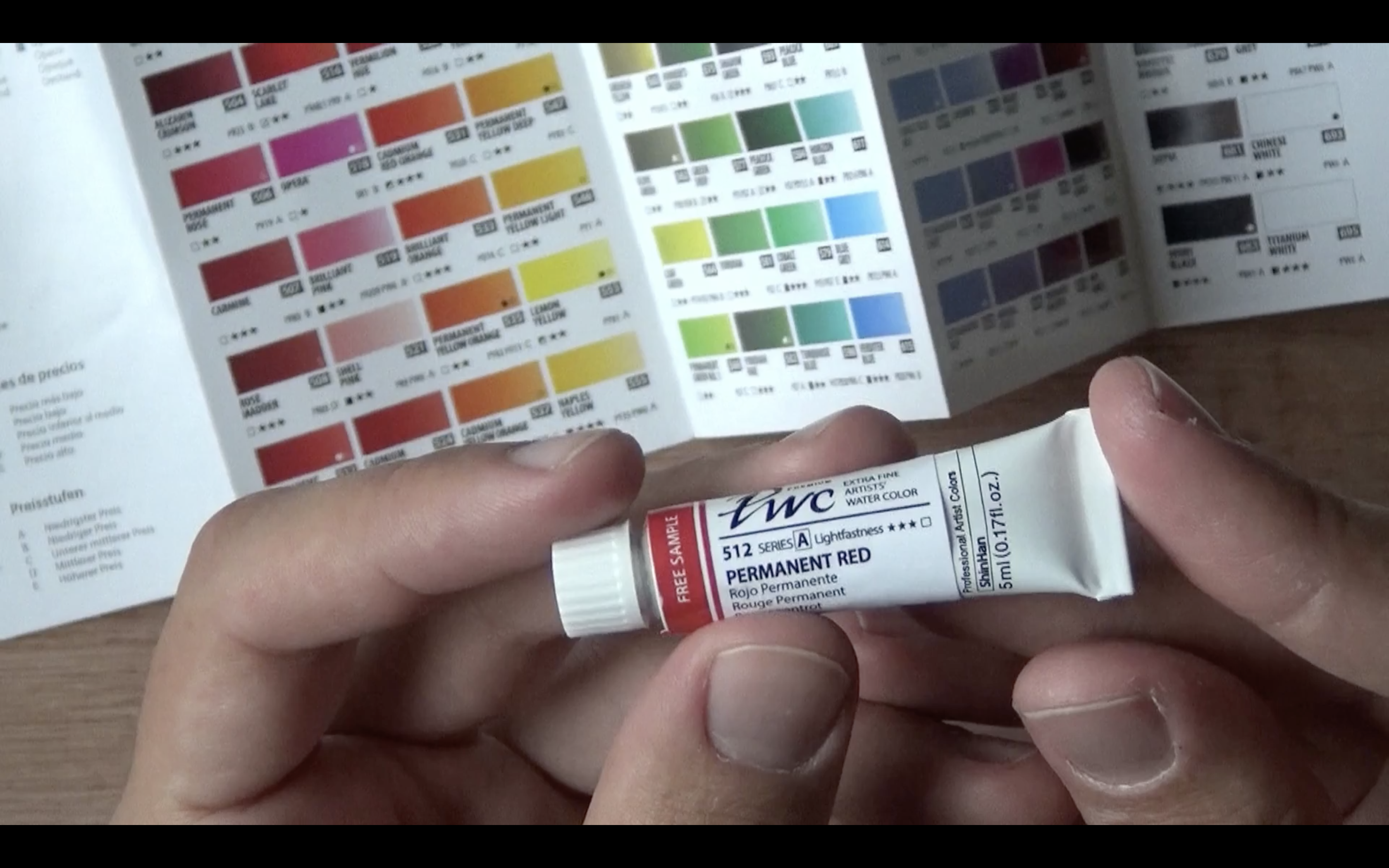 Vandyke Brown
Pigment: NBr8 (NBr stands for Neutral brown, Vandyke Brown)
Series B
Lightfastness 2/3 (normal)
Transparent.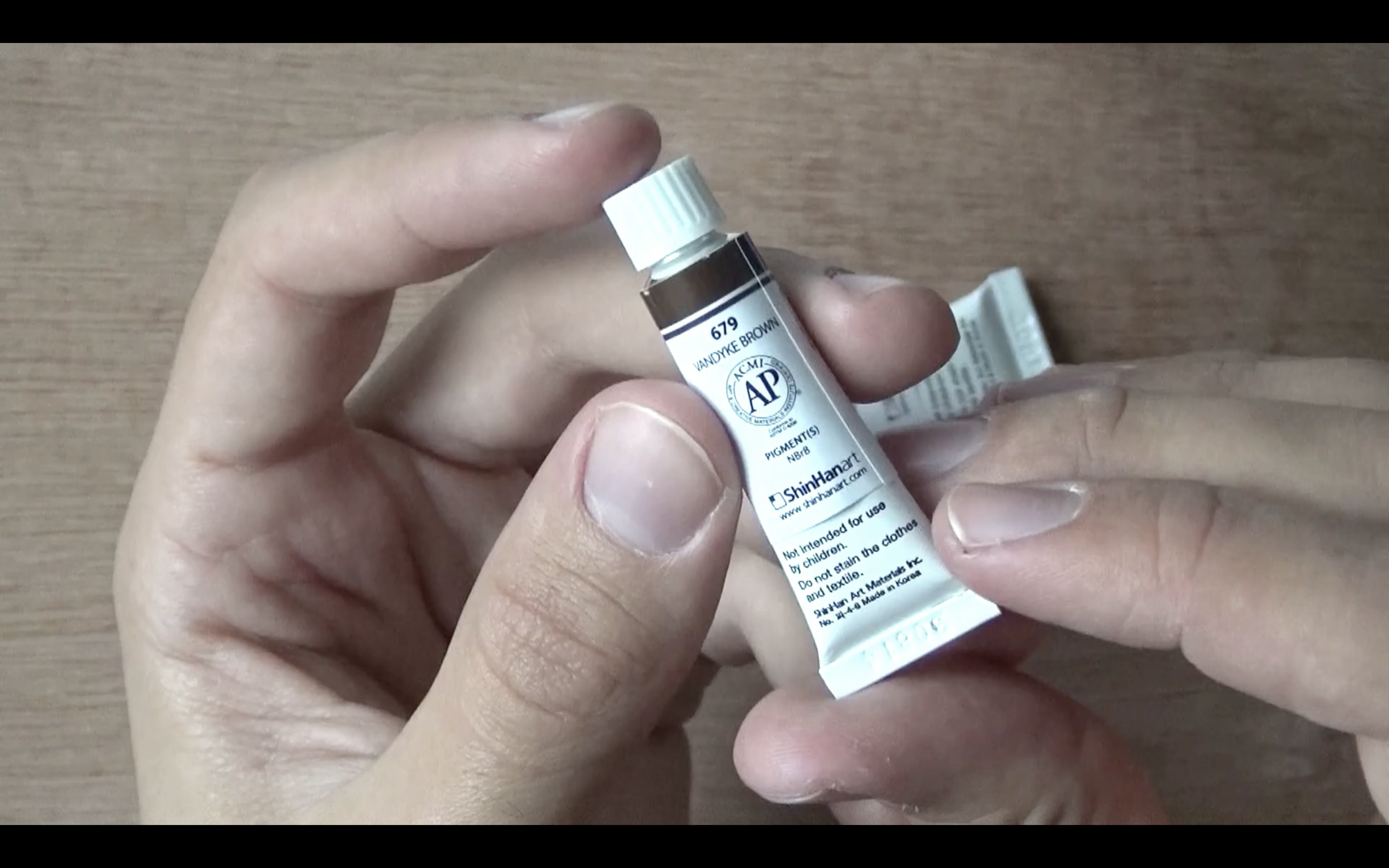 I noticed these are very soft and nice to pick up using the brush.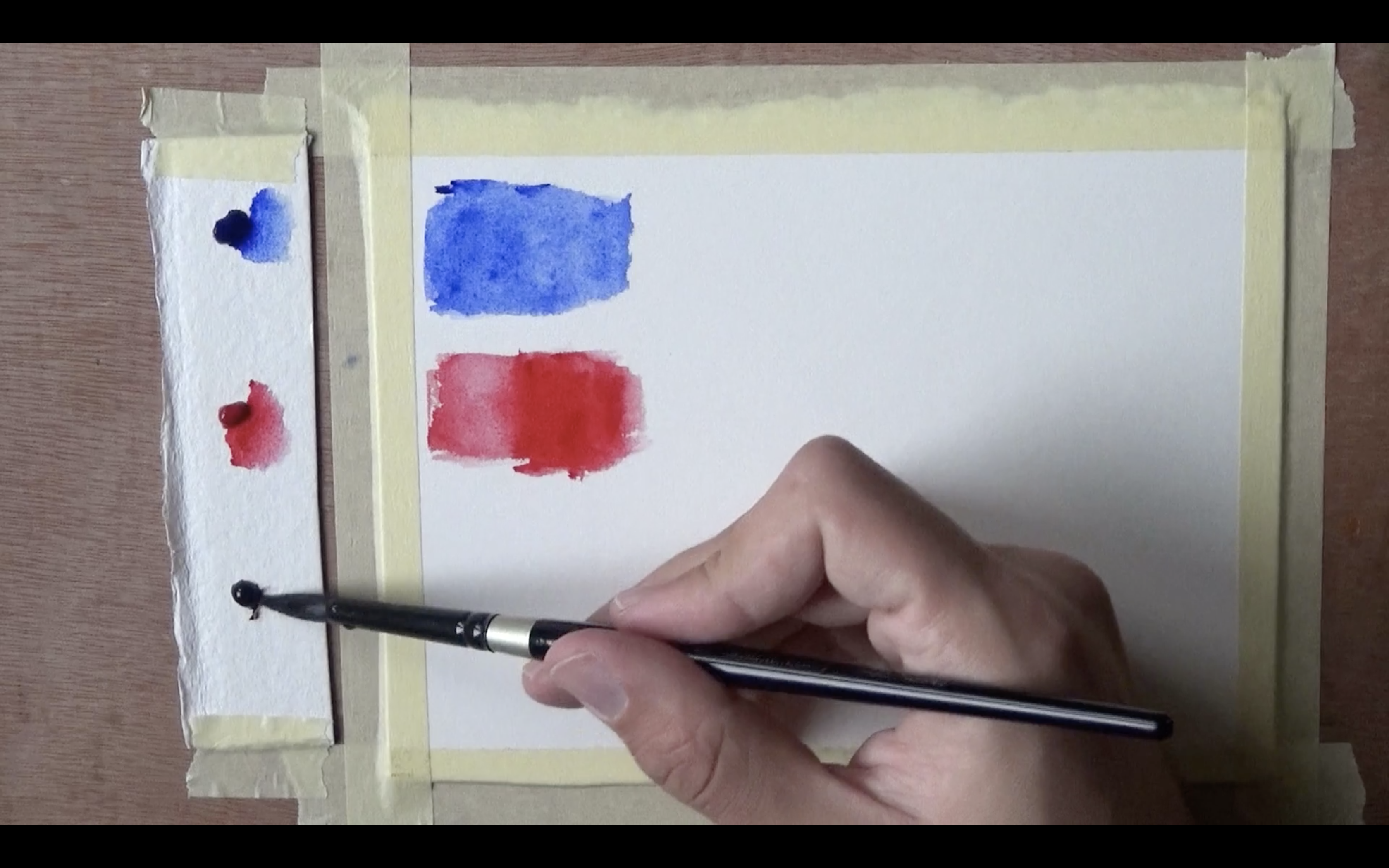 I liked the way the colors look (when wet and dry). I also liked the mixes I got.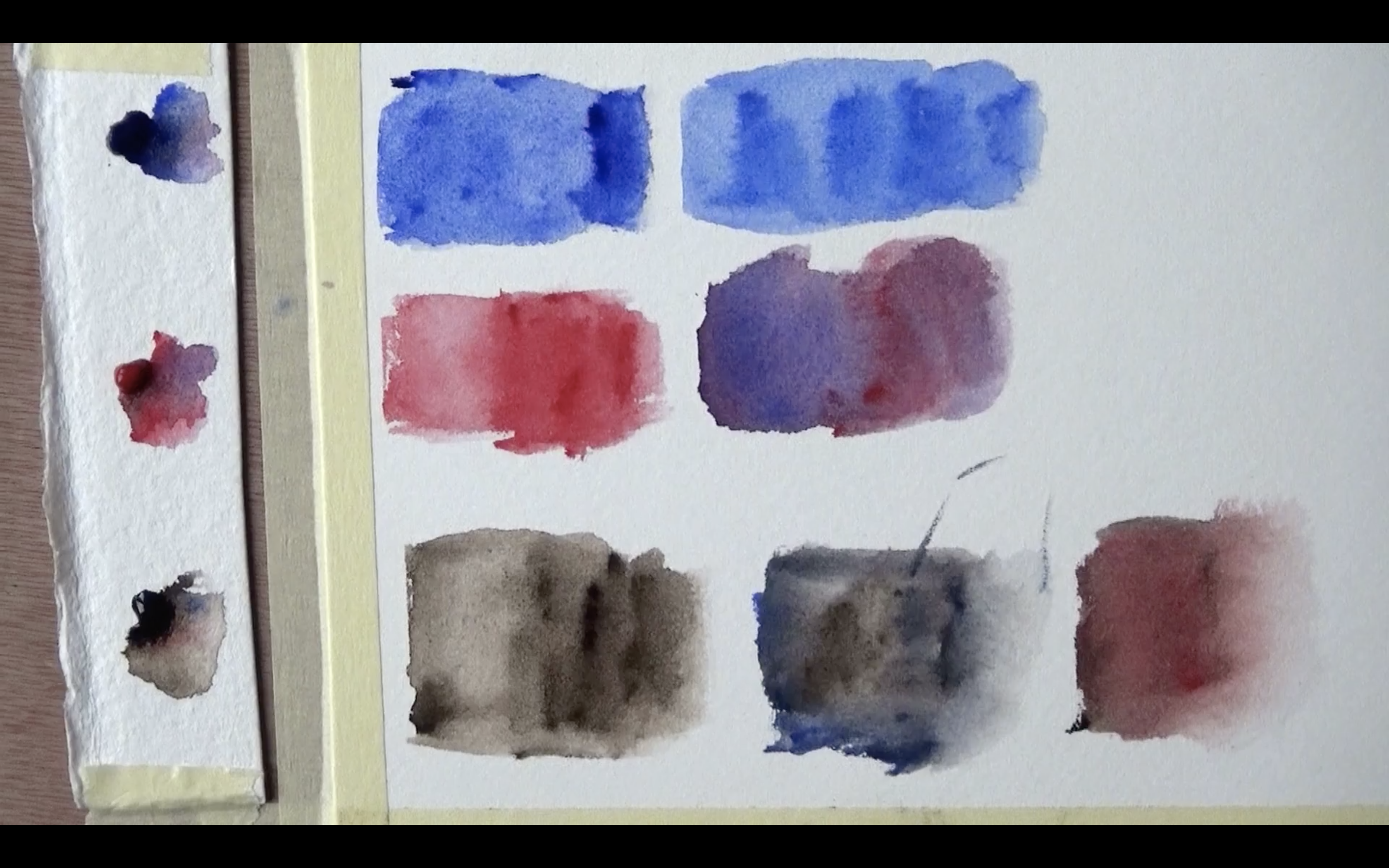 As I mentioned, this encouraged me to buy additional tubes (which I'll also share in an upcoming post).
I hope you enjoyed this quick review. Be sure to check out the full video to seem ore of the demo itself.
ShinHan PWC Primary Colours Review
And if you are interested in purchasing these, here are some affiliate links to Amazon:
24 set: http://amzn.to/2DA5WrB
32 set: http://amzn.to/2zR13YR
(It seems these paints can't be bought in individual tubes on Amazon)
And this is it for today.
I'll talk to you soon, and until then – take care! (: